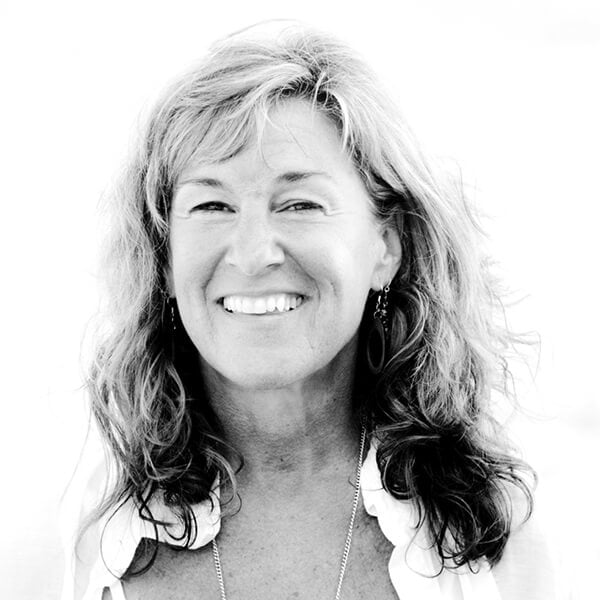 I consider myself part astrologer, part comedian, and part psychologist. I try to help people turn on their own inner observer, to see the things they say and do in an objective way. I have been in private practice for over 40 years. I use astrology and my own system called The 4 Elements as tools to help people step into their power. I want to empower people from all walks of life and I have written a book, magazine columns, hosted a radio show and I have a YouTube channel with over 3 million views to accomplish that goal. I'm dedicated to creating community.
I believe the future is arriving and none of us can do it alone. I also believe in the power of listening. When we are silent – both with ourselves and each other – the messages that are trying to come through us can be given a voice, and we can all start walking our authentic and powerful path. I split my time between Kauai, Hawaii and Boulder, Colorado where I enjoy talking to the beautiful flowers, daily swims and laughing with my partner, Larry.
You can keep up with Debra on our Video Horoscopes page – where she posts her Daily Horoscope videos for Astrology Answers!
Articles by Debra Silverman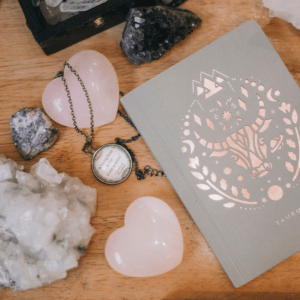 Have you ever wondered what a Tarot journal is and how to keep one? You have come to the right place! Tarot is gaining increasing
Read Full Article »