This free career Tarot reading is here to help you find success.
Are you looking for guidance on your career goals, current job, business, or side-hustle? 
Whether you're looking for big picture suggestions or daily advice in the workplace, this spread can be used daily, weekly, or even monthly to help you plan your career path. All you have to do is focus on your question, and we'll do the rest, providing you with valuable career advice!
Reveal Your Career Tarot Reading by

Clicking 3 Cards Below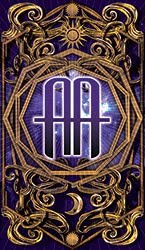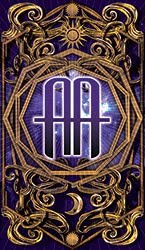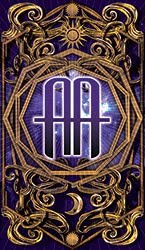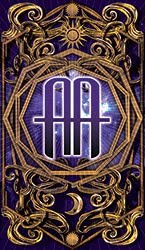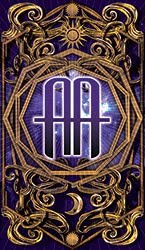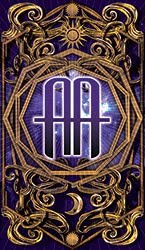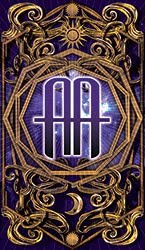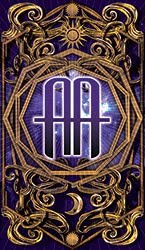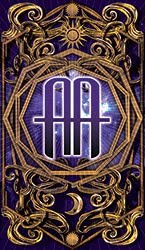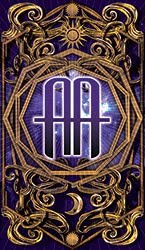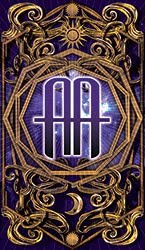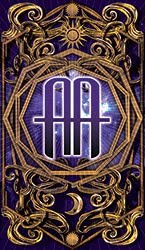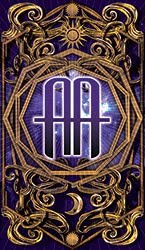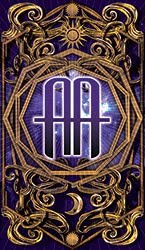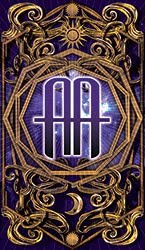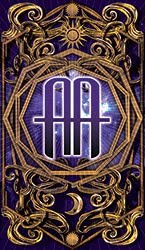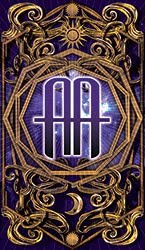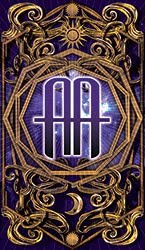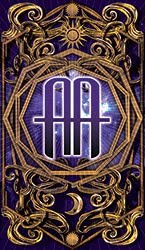 #1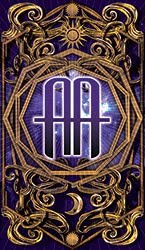 #2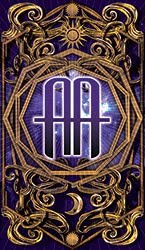 #3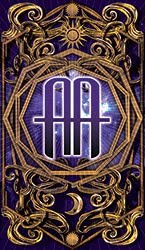 What the Tarot Cards Mean in This Career Reading
You're going to spend much of your life working, so you might as well enjoy yourself while you're there! How do you know that you've got the right job or whether it's time to look for something else?
Here are the questions you will be focusing on in your reading today.
Card 1: Will money be coming into my life very soon?
This is where you set your career intentions. If you are wondering, "Am I going to get the job?" or "Will I get the promotion I deserve?" then this is where you will find some answers. When asking your question, we suggest being specific, down to saying aloud your company name.
In this position, this card will show your chances and give you a general yes or no answer on your prospects.
If this is a positive card full of abundance and good fortune, then you can rest assured that things are working in your favor towards money and wealth.
On the other hand, if this card is less than ideal, don't take it too much to heart. It's showing you that there's still work to do or that there is something out there more suited for you. Pay close attention to this card.
There's usually no quick fix for resolving money matters and career choices, but the Tarot can help you make your decisions.
Card 2: What career opportunities do I need to consider more closely?
Depending on the answer to the first card, this Tarot card will help show you the next steps. The second card in this spread opens up your options and allows you to see them.
When choosing this card, think carefully about just what you want regarding your career, as that will significantly influence what this card reveals.
Remember, this card doesn't necessarily mean that you have to change your job, nor is it a guarantee that your position will remain good for you. 
This card shows you your options; if you want to stay where you are, it will bring to light circumstances you may not have considered. If you are ready for a change, this card will show you what you need to consider before making any life-changing choices.
Card 3: What allies or obstacles will I face along the way to financial satisfaction?
The last card in this online Tarot spread looks at obstacles. While the first two focus on forward-moving action, this card takes one final moment to prepare you for what is ahead. 
The blocks in your career path can be things like having a job you love but always struggling to pay your bills or having enough income but being unfulfilled in what you're doing. Maybe love will be more important to you moving forward, or even family. 
This card shows you how you can adapt to steer the path in the direction you want. It hints at things to come and a glimpse into the potential outcome and sometimes the people that will help and hinder you along your way to success.
Remember, nothing's carved in stone. The wonderful thing about the Tarot is that it is up to us to respond to the advice the cards have to share.
Explore More Tarot Readings