Prepare for your day with this free online Tarot reading where one Major Arcana or Minor Arcana card is drawn by our experts to give a general insight into what to expect today. 
Look into the meaning of the card and look at how you can apply it to your life today and tomorrow—the answer is right in front of you. Then, check back every day to gain insight into what the Tarot has in store for you. 
Are you seeking answers about love, career success, or daily guidance? What better way to start your day than a free Tarot reading and a glimpse at the cosmic vibes?
Have a personal question you're looking to find answers to? Scroll down for more free 3-card readings.
The Tarot Card of the Day is...
The Tarot Card of the Day is...
The King of Swords is not the guy you want to be on the wrong side of, but if you have his loyalty or appreciation, he's a good guy to have on your team. Often considered the highest leader of the court cards, he mixes the Fire element with his King status and the Air element with his suit of swords. He is likely to be a Cardinal sign (Aries or Libra), but could be any zodiac sign at all.
The King of Swords represents an older male that has reached the top of his game in his career, or could represent you eventually reaching the top of your game. He is not the most emotional man, but loves for life when he marries and functions well with the support and love of a mate. This energy may be neither male or female in your day or present situation, but represents a high order of energy being applied to a situation.
When the King of Swords appears, you may also be getting the message that you are experiencing the maturity of a situation. Swords often represent medicine in the Tarot, so this King may be a specialized doctor or surgeon. In justice or legal matters, this King represents the Chief of Police or the top of command, or someone even higher in the intelligence field.
Reveal Your Past, Present, & Future by

Clicking 3 Cards Below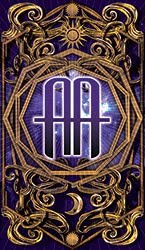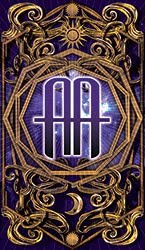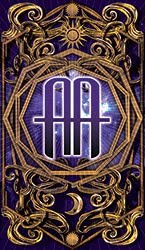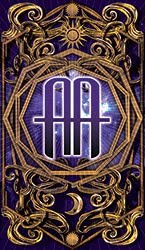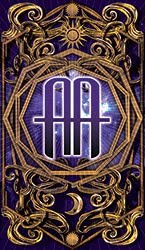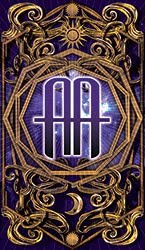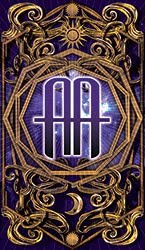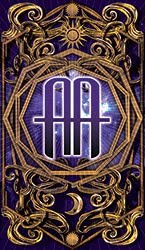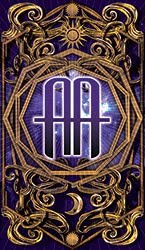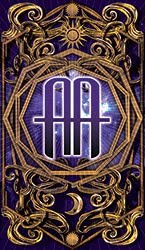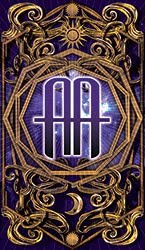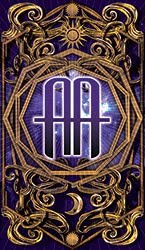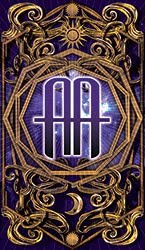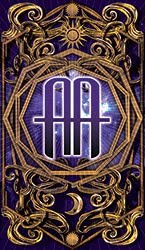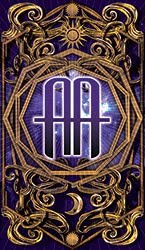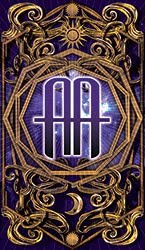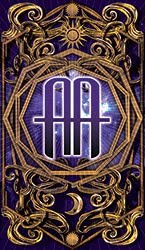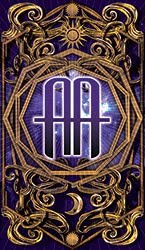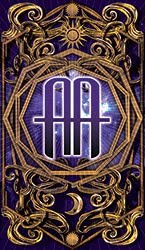 #1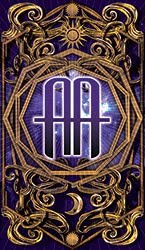 #2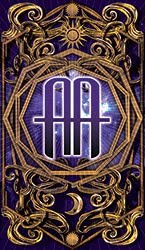 #3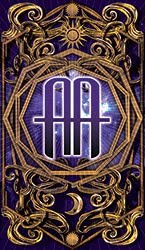 Explore More Tarot Readings