Prepare for your day with this free online Tarot reading where one Major Arcana or Minor Arcana card is drawn by our experts to give a general insight into what to expect today. 
Look into the meaning of the card and look at how you can apply it to your life today and tomorrow—the answer is right in front of you. Then, check back every day to gain insight into what the Tarot has in store for you. 
Are you seeking answers about love, career success, or daily guidance? What better way to start your day than a free Tarot reading and a glimpse at the cosmic vibes?
Have a personal question you're looking to find answers to? Scroll down for more free 3-card readings.
The Tarot Card of the Day is...
The Tarot Card of the Day is...
The Page of Wands represents the early stages of something or a young person that is full of the traits of the Fire signs (Leo, Sagittarius, and Aries). This Page encourages you to apply your creativity and intuition in a current situation. If you are thinking of starting something, this Page is a good omen.
The Page of Wands could symbolize the start of a new relationship or experience, or could also symbolize the start of a new creative venture or job. Adventure is also favored when you see this card appear. This Page can easily burn out, as this is a youthful energy that may not always follow through. But if you've been thinking about asking someone on a date or initiating a difficult conversation, the message from this Page is, yes, go for it!
You can start anything new when this Page arrives, and this Tarot card may even bring a message or communication to you today to give you a little hint. It's a great day to get a new look, start a diet, or start working out at the gym more. But you'll have to follow it through! Use this youthful energy to apply to a situation today, and you will light a fascinating fire indeed.
Reveal Your Past, Present, & Future by

Clicking 3 Cards Below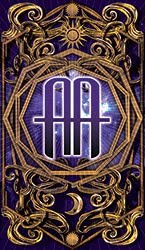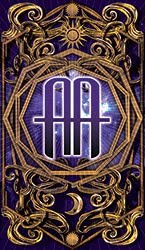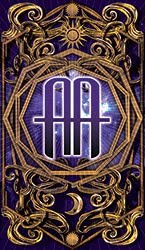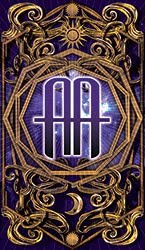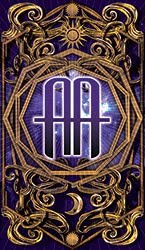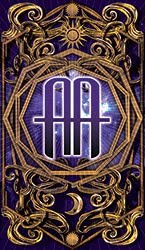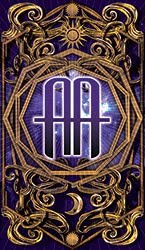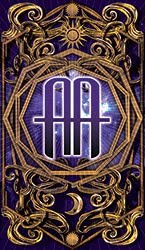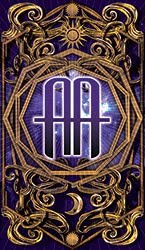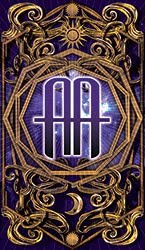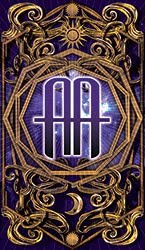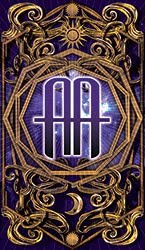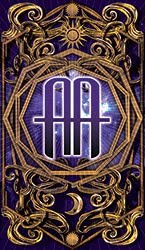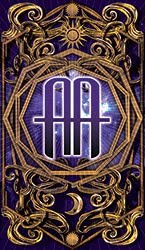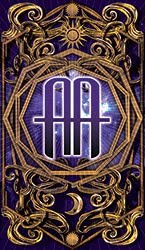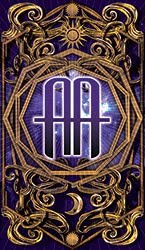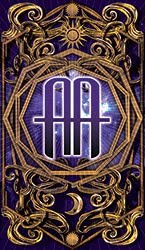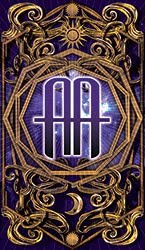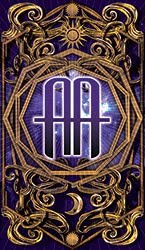 #1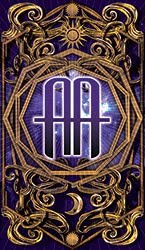 #2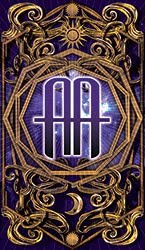 #3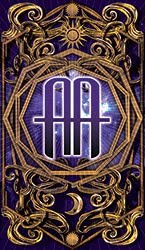 Explore More Tarot Readings