Prepare for your day with this free online Tarot reading where one Major Arcana or Minor Arcana card is drawn by our experts to give a general insight into what to expect today. 
Look into the meaning of the card and look at how you can apply it to your life today and tomorrow—the answer is right in front of you. Then, check back every day to gain insight into what the Tarot has in store for you. 
Are you seeking answers about love, career success, or daily guidance? What better way to start your day than a free Tarot reading and a glimpse at the cosmic vibes?
Have a personal question you're looking to find answers to? Scroll down for more free 3-card readings.
The Tarot Card of the Day is...
The Tarot Card of the Day is...
There is a definite feeling of being trapped when the 8 of Swords appears in your day or in your reading. This could be an issue of physical entrapment, such as with matters related to the law or justice, as Swords often deal with legal matters. But Swords also deal with thoughts and words, so you may also be trapped by your own fears and insecurities, or even paranoias or suspicions when this card appears.
This card often portrays a negative connotation, but there is a castle in the background that could be yours for the taking. Sometimes the 8 of Swords is called the Test card in the Tarot, and as such represents a test you may have to undergo in life, such as a mental or physical test, or a physical one such as a legal difficulty or problem with the law.
The figure in the 8 of Swords card is bound and blindfolded. You may not see this test coming, and you may not have all of the facts at hand. Sometimes this leads us into paranoia and suspicions that are unfounded. If you are feeling particularly mentally anguished in your life right now, the 8 of Swords may be telling you to open your eyes to the facts before getting too swept away in the situation. You may be undergoing intense scrutiny right now, and this could actually be of your own making.
Reveal Your Past, Present, & Future by

Clicking 3 Cards Below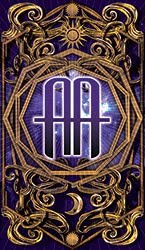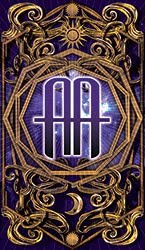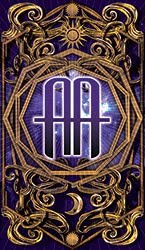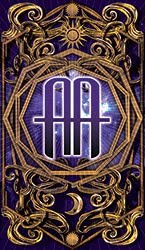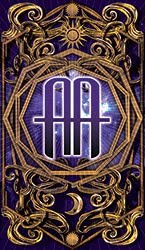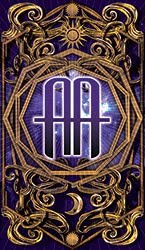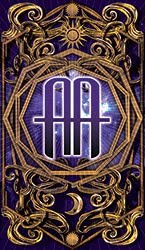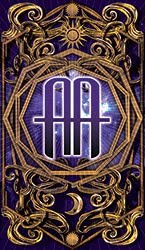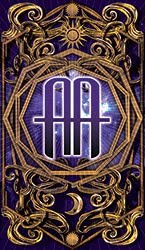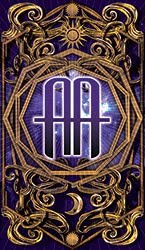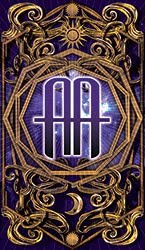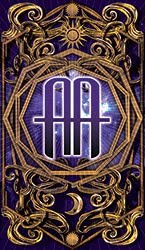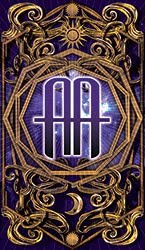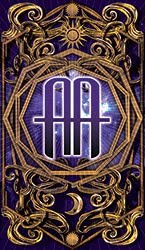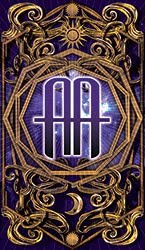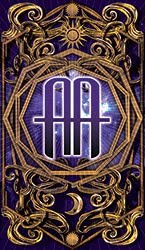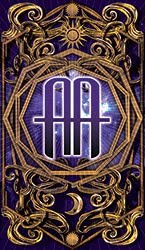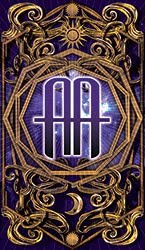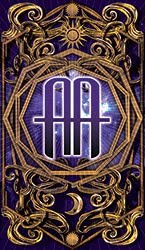 #1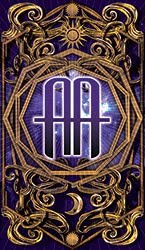 #2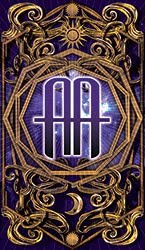 #3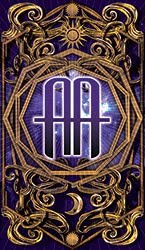 Explore More Tarot Readings