Prepare for your day with this free online Tarot reading where one Major Arcana or Minor Arcana card is drawn by our experts to give a general insight into what to expect today. 
Look into the meaning of the card and look at how you can apply it to your life today and tomorrow—the answer is right in front of you. Then, check back every day to gain insight into what the Tarot has in store for you. 
Are you seeking answers about love, career success, or daily guidance? What better way to start your day than a free Tarot reading and a glimpse at the cosmic vibes?
Have a personal question you're looking to find answers to? Scroll down for more free 3-card readings.
The Tarot Card of the Day is...
The Tarot Card of the Day is...
It's a new day! Literally, in some cases, when The Sun card arrives. But The Sun also represents a new day in your situation you are asking the Tarot about today. Major Arcana cards can be quite ambiguous when it comes to timing, and generally, the meaning of time when Major Arcana cards arrive is suggested after the event that this card is depicting.
The Sun often represents travel as well, so after a travel period could also be the time answer when The Sun card appears. But overall, when the Sun appears in your Tarot reading, you are being sent one of the most positive answers from the Tarot. It almost always, unless reversed, represents an inexplicable YES to your question.
We see a free-spirited and naked boy on the white horse of purity, both with joyous and abundant looks on their faces. The Sun is shining. Something new or a new phase is on the horizon. A birth or pregnancy could be announced, or you may experience a new chapter in a relationship or job. You are content with how things are progressing. The Sun card sends the message that you have every reason to be optimistic and enthusiastic about the situation at hand.
Reveal Your Past, Present, & Future by

Clicking 3 Cards Below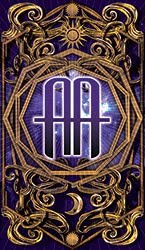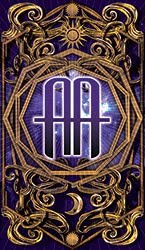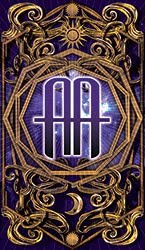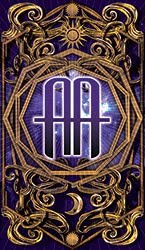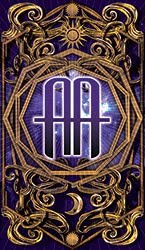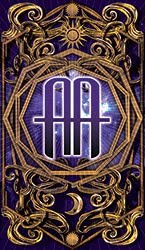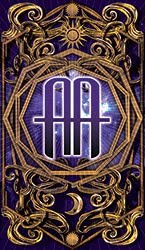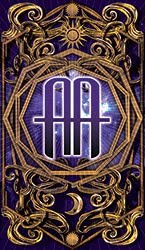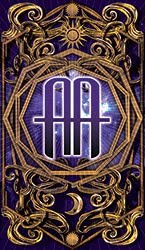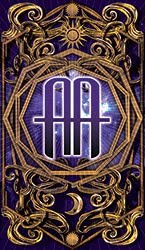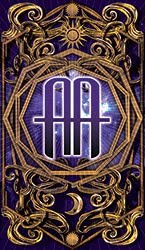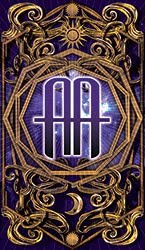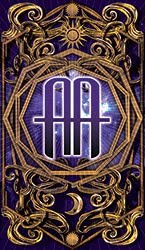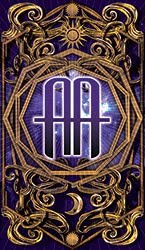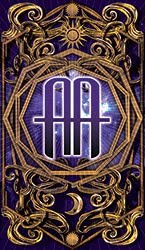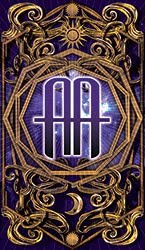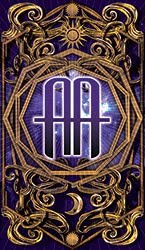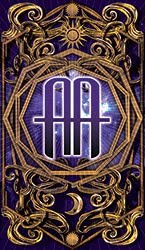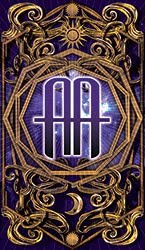 #1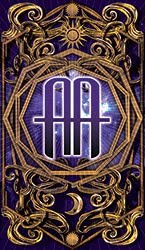 #2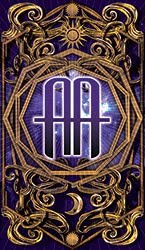 #3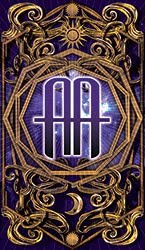 Explore More Tarot Readings