Prepare for your day with this free online Tarot reading where one Major Arcana or Minor Arcana card is drawn by our experts to give a general insight into what to expect today. 
Look into the meaning of the card and look at how you can apply it to your life today and tomorrow—the answer is right in front of you. Then, check back every day to gain insight into what the Tarot has in store for you. 
Are you seeking answers about love, career success, or daily guidance? What better way to start your day than a free Tarot reading and a glimpse at the cosmic vibes?
Have a personal question you're looking to find answers to? Scroll down for more free 3-card readings.
The Tarot Card of the Day is...
The Tarot Card of the Day is...
The Magician is almost always a welcome card to see in any Tarot reading. The colors alone on this card are vibrant and bright enough to suggest good things are about to happen. We also see the infinity symbol above the head of the Magician, which suggests that an element of the Divine is in play in the situation at hand. Before the Magician, we see a craftsman table with one tool representing each of the symbols of the 4 suits of the Tarot. There is a Wand for Fire, a Cup for Water, a Pentacle for Earth, and a Sword for Air.
The Magician has one arm upraised and another at his side, he is spinning some magic! You are being advised to use all of your gifts and talents to weave your own magic in a certain situation now. If you doubt your own skills, the Tarot is saying, don't. All of the tools and talents are at your disposal in front of you, and the Divine is guiding your path. In love, this card tells you that someone thinks you are the whole package, beautiful, intuitive, and very clever.
In work, this card tells you that you have what it takes to tackle a new job or task. In other situations, The Magician is telling you that you need to have more faith in yourself and in the power of your spirit guides to help you on this journey. Sometimes this card indicates manipulation around you, that someone is trying to use wily ways around you. Overall, you are getting good clues about the Universe and your situation when the Magician appears to weave a spell in your day.
Reveal Your Past, Present, & Future by

Clicking 3 Cards Below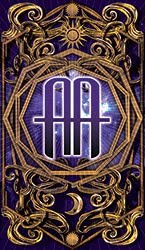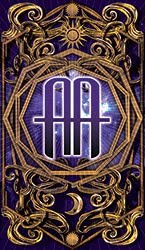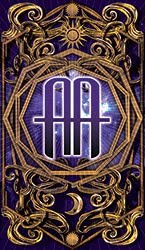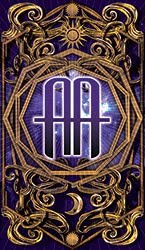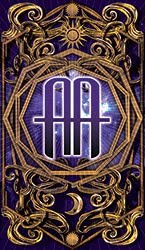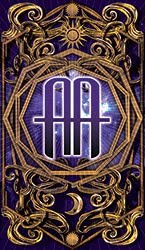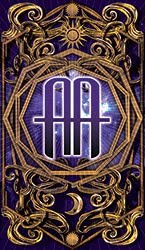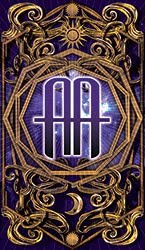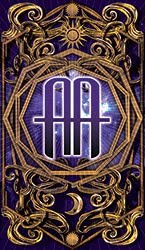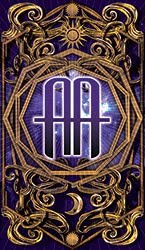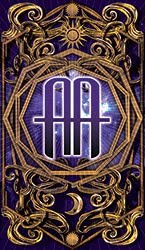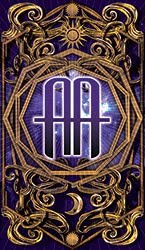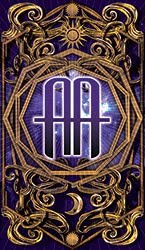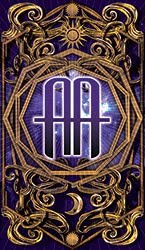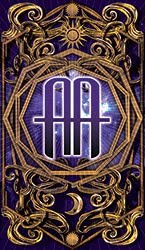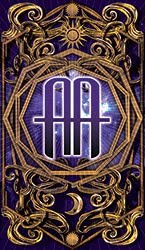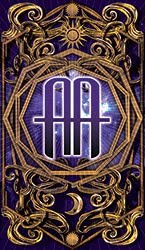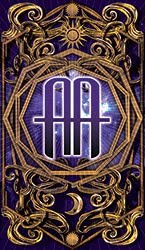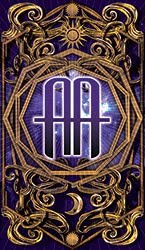 #1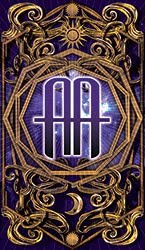 #2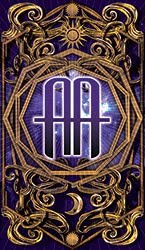 #3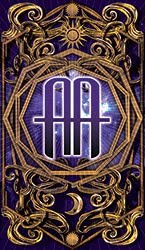 Explore More Tarot Readings