This free online 
daily tarot reading
 will guide you in your relationship, career, and even just your daily energy.Think of a question or situation you wish to gain insight into. Then, simply click three cards and see the answers appear before you.
Reveal Your Past, Present, & Future by

Clicking 3 Cards Below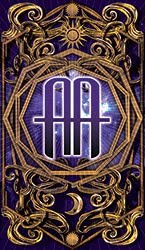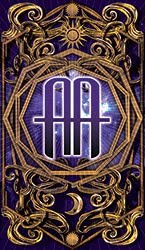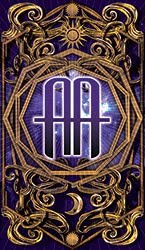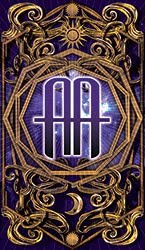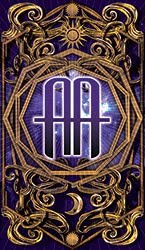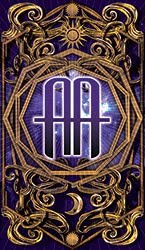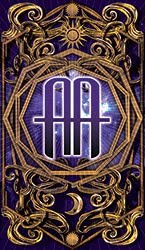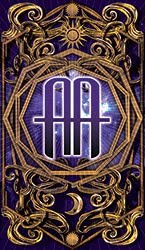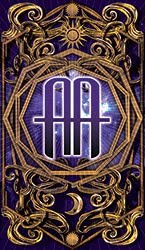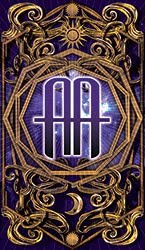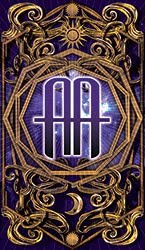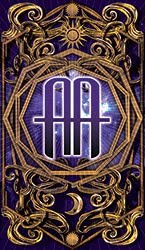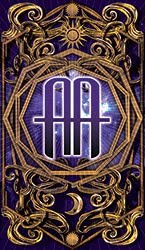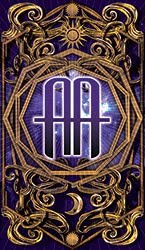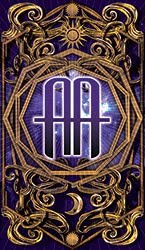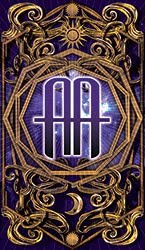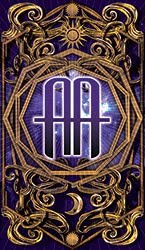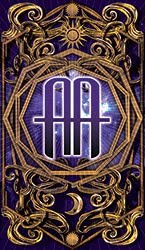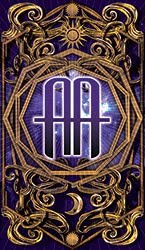 #1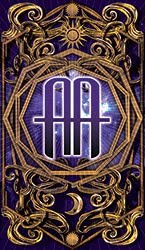 #2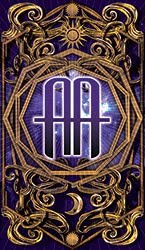 #3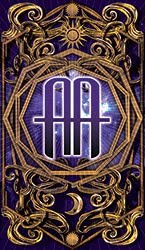 How to Use a 3-Card Reading
This 3-card Tarot spread answers questions about your past, present, and future. As you select your three cards, think about the questions you'd like answered or the problems you're facing.
For more insights, make sure to read: How to Effectively Formulate Tarot Questions
After drawing your Tarot cards, revisit your initial question to ensure that it has been appropriately addressed. A good online Tarot guide can help you interpret the images you see, but there's no substitute for personal reflection.
Look beyond the obvious answers and pay attention to the reversed Tarot cards. Their meaning can turn your answers in a different direction.
What the Tarot Cards Mean in This Reading
As you read the interpretations on each card, consider how they apply to the question you asked or your current situation.
The First Card (The Past):
This card represents your situation—why you're currently in the spot you're in. It often symbolizes a person or relationship in your life that has influenced your question.
The Second Card (The Present):
This card represents the current problem, often as a direct result of the situation. Pay close attention to this card, as it may be trying to show you things that you've previously overlooked.
The Third Card (The Future):
The final card in this 3-card Tarot reading provides guidance to face and overcome your issue. It may provide options you hadn't considered or resources and people you'd overlooked.
This spread is a free Tarot resource for you to use daily, so we will see you tomorrow! This tool can be incredibly beneficial in your personal growth and connection to your spiritual side.
As with any skill, practice makes perfect, so use this divination tool often (daily, if possible), or click below to order a set of Astrology Answers Master Tarot Deck and practice at home!
Explore More Tarot Readings