Capricorn & Capricorn Career Compatibility
When work is needed to be done, this is the right team. Capricorns can count on each other to help get the job done accurately, ensuring results.
A Capricorn boss can be a bit of a blessing and a curse, as your Capricorn boss shows precisely where you want to be in your career, and as hard as it is, obeying isn't a strong suit for you! Butting heads can happen, but always remember to respect and approach everything as you would like your future employees to approach you.
You Might Also Be Interested In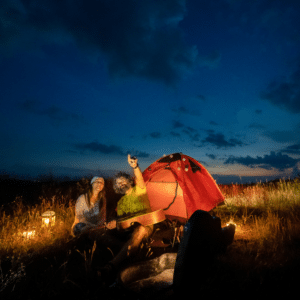 Are you ready for a week of intense connections and a depth of emotion? Then,
Read Full Article »