Gemini & Gemini Career Compatibility
This combination is a career compatibility match that can be considered fun. While you can get a lot done and have fun doing it, don't be surprised by the volatile nature. Two Geminis are like four people, which can sometimes cause a stir in the workspace.
In your duality, sometimes this relationship will work, sometimes it won't, and it is all dependent on the situation and demands that your boss puts on you. While this can be a love-hate relationship, your intellectual sparring will have your boss's attention, and they will come to depend on you if you prove yourself properly.
You Might Also Be Interested In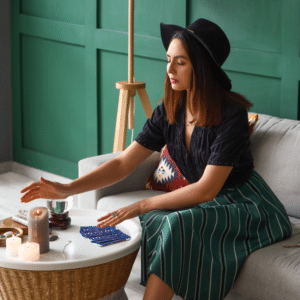 As we draw the curtains on another year, December brings a significant homecoming marked by
Read Full Article »