Sagittarius & Sagittarius Career Compatibility
Sagittarius to Sagittarius
Both Fire signs will find a natural flow and feeling of similarity. Your Sagittarius co-worker is the perfect sounding board for ideas and thoughts, as this is something you both excel in. Together you may have a bit of a time staying on task, but when focused can come up with fabulous ideas to come back to later.
Sagittarius is notoriously independent, and while you may have a great idea for your boss, sometimes this isn't welcome, depending on timing. Don't let this hurt your feelings, and just remember to come back when the timing is better. It can be hard at times to stay on track with this duo.
You Might Also Be Interested In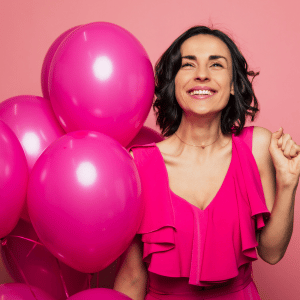 2023 is just around the corner. You may be wondering exactly how yearly manifestations work.
Read Full Article »