Virgo & Virgo Career Compatibility
Attention to detail, meticulous in efforts, with a drive to be secure and supported, you and another Virgo can make the team of a lifetime as your goals and attitudes are the same for becoming and being the best at your job. Together, this is a powerhouse of a work team.
You recognize your boss's needs and are the perfect backbone for your Virgo boss to count on. Expect this to be a realistic but concise example of what people can do when appropriately motivated to understand ideals and objectives.
You Might Also Be Interested In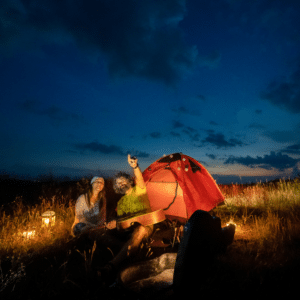 Are you ready for a week of intense connections and a depth of emotion? Then,
Read Full Article »