The Astrology Answers New Year's $1,000
Giveaway Winner is: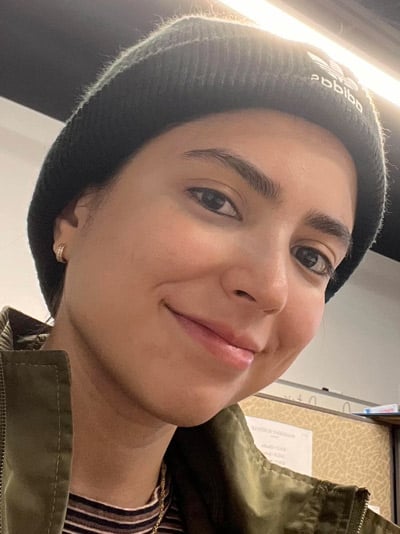 "I am so thankful for you and for doing this for your readers. Thank you so much!!! I've been a follower and love your content. I am very grateful, blessed and honored, I cannot find the words to describe this feeling… thank you thank you thank you!!!!"
Want more Astrology Answers?
Check us out on social media!