Have you caught Spring fever yet? Are you excited about a new season and all of the possibilities that it has to offer? Well you should be. Especially if you have been hoping to get a new lease on love and relationships in this exciting new season. As we begin this season we begin a brand new year or cycle in the zodiac, and there are infinite possibilities before us. When was the last time you truly felt satisfied and excited about your current relationship status? If you can't remember, then turning that train around is one of the many things you should be excited about!
Right now is the easiest time of year when it comes to dating advice and relationships. And the reason for that is the energy of Spring. So, no matter what your relationship status might be, know that your love life is about to get a boost. And this time around, you are the one in the driver's seat giving it the boost yourself. How you ask? By putting date night back into your love life. Remember, no relationship can survive without effort from both parties.
So, if you are wondering what you can do to move forward in love, here is your Spring fever tip sheet on how to make those bold moves on date night, and how to make them stick! To get a jump start on relationships this Spring, all you need to know is your partner's zodiac sign, and these awesome date night suggestions. The next time you take your sweetie out on the town, they will marvel at the time and attention you put into the day, and how well you seem to know exactly what they want. And what better way to get closer to your honey than by doing just that, giving them what they want! Are you ready? Here's everything you need to know to plan date night with your favorite zodiac sign.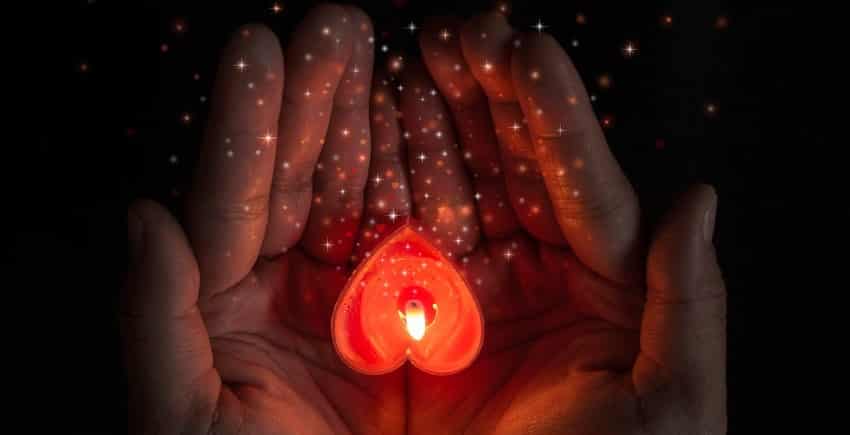 Fire Signs: Aries, Leo, Sagittarius
When it comes to planning date night with Aries, Leo, or Sagittarius, you just need to remember the fire that lights their every day. Fire Signs have a lot of energy and this time of year, they usually like to be outside first. Start there, planning exciting and action packed events for dates that happen during the day. If you are planning evening dates, incorporating the element of Fire into your date will help.
You don't need to get too bold. A candle lit dinner has a delicious romantic effect on Fire Signs and will turn them into putty in your hands. Fire Signs like the finer things in life, so, the fancier the better. But don't blow your budget on one meal, unless you are really trying to impress them with a special occasion such as a Spring proposal. As much as Fire Signs like to be pampered, for them it is not about how much you spend, but the thought you put into it. A sexy massage on the beach by a fire will meet every need of your sparkling Fire Sign.
Air Signs: Gemini, Libra, Aquarius
Air Signs are the known thinkers of the zodiac, and so the best dating advice for anyone that is planning a date night with an Air Sign is to use your head, and cater to their intellect. Gemini, Libra, and Aquarius use their heads, their intellect, and their thought process first in almost every area of life. So be creative when you are coming up with date night ideas for them.
Ballet, the opera, or an event of this nature that makes your favorite Air Sign think about their place in this world are classic date night ideas. However sometimes just a night in, cuddling to an intense mystery movie and making conversation over dinner is all that your Air Sign needs. Don't try to use emotions to impress Air Signs, as your intellect will impress them far more than your feelings will. If you can find a way to tap into their ever spinning wheels of brains, your date night is sure to be a success.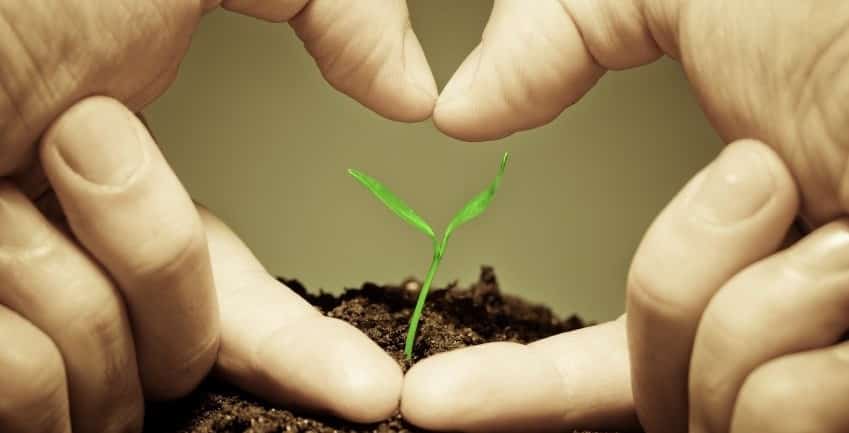 Earth Signs: Taurus, Virgo, Capricorn
Date night ideas for Earth Signs are very practical this time of year. But you also want to take advantage of Spring fever to appeal to your Earth Signs' tactile senses. Earth Signs are the born gardeners of the zodiac, and so Taurus, Virgo, and Capricorn will all appreciate a little token of flowers or something from Mother Earth for date night. That doesn't mean you need to visit the gardens for a fabulous date, tho the Earth Signs will really enjoy that. But bringing a fresh bunch of daisies for your date, or even some potted herbs for a male, is a great way to start any date night with an Earth Sign. At the same time, going out doors and actually planting something that will blossom over time is another very romantic way to appeal to your favorite Earth Sign.
For events or specific activities, know that Earth Signs like the finer things in life, but are just as happy with a night in on the couch snuggled next to their favorite baboo. So why not try both? A nice dinner out followed by cuddle time for dessert is a fabulous way to compromise there. Or, if you are on a budget, plan a gourmet dinner at home and treat your partner to an elegant and sumptuous evening without ever having to leave the house. It won't be long before your Earth Sign begins piling on the romance to thank you for all of your efforts.
Water Signs: Cancer, Scorpio, Pisces
If you are trying to woo or plan for a date with Cancer, Scorpio, or Pisces this Spring, it's not as difficult as it sounds. The Water Signs have been in a slump all Winter and are dying to get out and enjoy this fresh season. Emotionally your Water Signs may be feeling a bit blah as the season starts, so asking your Water Sign what they want to do for date night is a great way to get ideas. If you do exactly what they want they will feel like you so get them, and will return the gratitude ten fold.
At the end of the day, when you are dating a Water Sign, all you need to do is make them feel like they are the most important person in the world. That holds true whether you are taking them for dinner at Trump Tower, or laying a blanket out on the living room floor for a pretend picnic. Water Signs just need to feel valued, so no matter what you plan for date night, connect with them heart to heart, and they will go to sleep feeling like they just had the best date of their lives.
And there you have it! Everything you need to know to plan the best date night ever this Spring with your favorite zodiac sign. What is the zodiac sign of your partner? How do you plan on dialing up the romance this Spring? What date night ideas are you going to use?