Pisces & Pisces Career Compatibility
You are sure to enjoy the company of another Pisces in the workplace! Creativity will lead your daily tasks and solutions, and big ideas can be thrown out and pitched with ease.
Deadlines aren't considered either you or your boss's strong suit and taking the initiative in getting something done in advance can hold significant points for you! Be sure to brainstorm and share ideas frequently and clarify if you need assistance in your tasks to be sure you know what is expected of you.
You Might Also Be Interested In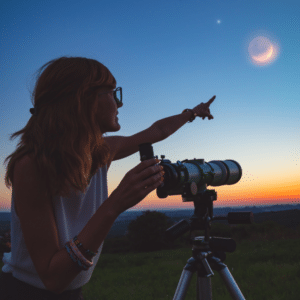 Are you ready for a week of spiritual energy, expansion, and exploration? Then keep reading
Read Full Article »