Cancer & Cancer Career Compatibility
Your Cancer co-worker is a fantastic teammate for you to count on to have you back and help you get the work done. The bigger the project and the longer the deadline is where you both will absolutely shine together!
Your Cancer boss is an amazingly supportive and understanding type who can show his compassionate side and the kind of leadership you respect. Impress your boss by emotionally supporting your workforce and being the backbone others can rely on. However, know a lot will be expected from you.
You Might Also Be Interested In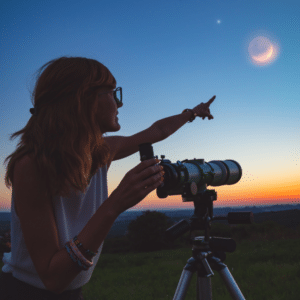 Are you ready for a week of spiritual energy, expansion, and exploration? Then keep reading
Read Full Article »