Taurus & Taurus Career Compatibility
You can expect working with another Taurus to be a great combination of someone appreciating your values and work ethic. Together, expect to get things done right and in a way that you understand fully.
Your Taurus boss will appreciate your dependability and consistent work, and will see you as someone worth helping to progress and advance in your career.
You Might Also Be Interested In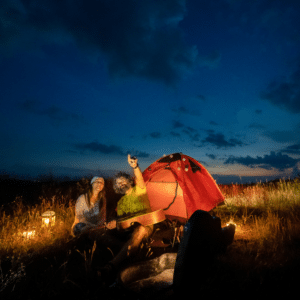 Are you ready for a week of intense connections and a depth of emotion? Then,
Read Full Article »