We are very soon in the New Moon zone again, my friends, and this one is going to be a tricky one. We aren't seeing the New Moon in Gemini this month until May 18, but we are giving you a few days to gear up for it. Expect life to pick up over the next few days, you will see increased energy in the most unusual ways. And, because this month we have the New Moon in Gemini, you are going to see this energy pick up in key areas. Gemini is ruled by Mercury, and so the areas that Mercury rules will be affected. This means communication, travel, learning, and even writing. New Moon energy has the potential to last for up to two full weeks, so if you are a writer, or need some communication issues resolved, or want to plan some travel, now is the time to do so.
Gemini is also a very quick thinker and has a way of seeing things in a different light than others. As such, matters of reality and perception will be key during this period. This means, this is an exciting time to use the Law of Attraction to harness your fullest potential in all heart's desires. As an Air Sign, Gemini is a thinker. As the Mutable Air Sign, Gemini sees many sides to the same coin. So, when we have the New Moon in Gemini, your thoughts can be powerful tools to manifest abundance. This is the Law of Attraction. Here is your checklist on how to manifest the most abundant life possible, using the power and transformative energy that comes with the New Moon in Gemini.
1. Thoughts become things.
Gemini is one of the thinkers of the zodiac and that is their Air Sign quality shining through. Thoughts are going to be very important during this period so be sure that you choose good ones. Remember that Gemini is also a Mutable Sign, and so your thoughts will also be a little scattered now. Stay focused, and only on positive thoughts. Your Gemini New Moon wishes will then become very powerful indeed!
2. Plant the seeds of new beginnings.
New Moons are about a brand new Moon cycle and this means they reap new beginnings. Start planting the seeds between now and next week and you will begin to grow miracles! Plant seeds of positive change and for some this will mean endings. Begin the process of trying new things, meeting new people, and starting new projects in your life. These positive changes will blossom if you remain flexible and open to the possibilities available under the New Moon in Gemini.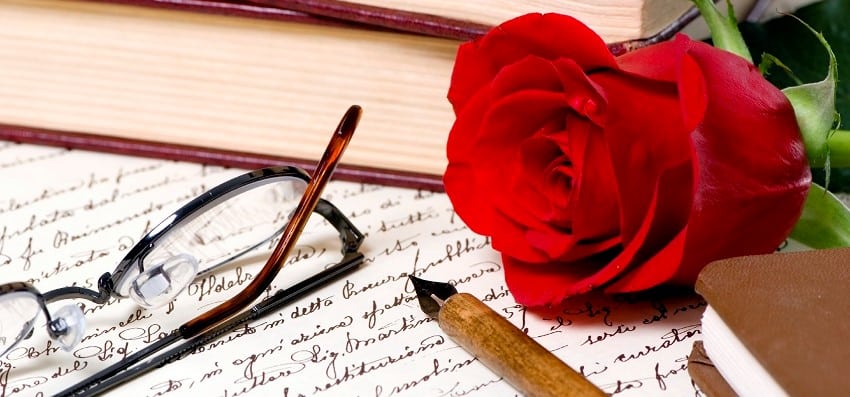 3. Get it in writing!
Gemini is ruled by Mercury which rules all things in writing. If you want real change, get it in writing! There is a lot of double talking during this time frame with the Gemini energy present. So if you want clarity on a key matter, you need to get it in writing. Also, if you are a writer now is the time to begin that big project you've been putting off. We have another Gemini New Moon next month which gives you over a month to launch a new exciting writing project. Ask for clarity if you are confused, get it in writing, and get TO your writing if your projects are in the literary fields. The Gemini New Moon is a productive, and lucrative, time for writers who are on the ball!
4. Be flexible.
Gemini is mutable sign and this means Gemini is very flexible. Gemini is always flitting from one project to the next, one job to the next, and, unfortunately, sometimes one relationship to the next. Social plans are also going to increase in this period. You will be most at peace during this time if you remain flexible. Be open to anything new, and be flexible if plans get changed at the last minute. Under new moon in Gemini, expect this to happen frequently. Being flexible is the best and easiest way to stay sane.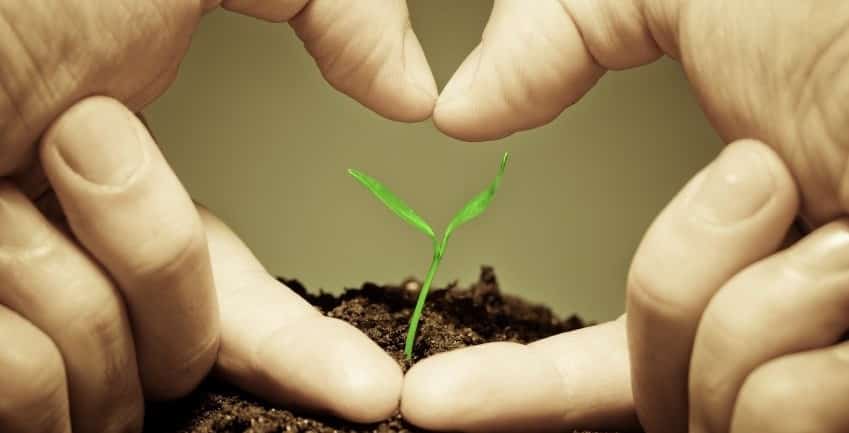 5. Sow your karmic oats.
Along with the New Moon in Gemini, we have some transits from astrology that can directly impact your karma right now. We keep saying to sow your karmic oats this Spring for a reason. Be good, and the Universe will reward you with the new beginnings you desire.
6. Review, reflect, rework.
During this time frame we have a Mercury Retrograde to contend with. So while the energy leading up to the New Moon in Gemini will be swift, it will slow to a percolation. This is a great time for you to enter a review and reflection period on what you really want in life. We have another Gemini New Moon next month so you get a double shot at this, two months in a row! Because we have the Mercury Retrograde during this month, use this month for planning big change and next month for engaging those new beginnings. Consider it a Performance Evaluation on your life.
What has gone well and what hasn't? What are your strengths? Weaknesses? Who in your human organization needs to stick around? Who needs to go? Time to get real about these questions. The most important rule being, be honest. Nobody needs to know until they need to know and, it is your life after all.

7. Reunite with an old flame!
This is another thing that we have said frequently lately. And that's because we have oodles of energy and transits from astrology to help you if you want to get an ex back or simply reconnect with an old flame. To begin with, Gemini is the social butterfly and rarely says no to any opportunity to mingle. And because the New Moon is in this zodiac sign, that means all Earth bound souls are feeling this effect.
If you are itching to connect with someone from your past, the New Moon in Gemini is a sweet time to make a move. And do it in writing! The more romantic the better. This would be a new beginning from an old ending which represents precisely the duality that Gemini is famous for. Prepare yourself and do it right. And of course, be careful what you wish for!
8. Perception is reality.
Gemini is symbolized by the twins which interjects duality into this energy. There is a lot of two sidedness to many parts of life under this transit. Remember what I said about double talkers. As an Air Sign Gemini also rules thought. And if you are using the Law of Attraction under this New Moon, that means that what you perceive, is the reality. Thoughts become things, remember! So if you are confused or presented with something that seems just so unbelievable, just remember, it's reality.
That is the duality of the New Moon that amplifies the power of the Law of Attraction. So keep those thoughts positive and miracle filled and guess what will happen? Positive and miracle filled events, because perception IS reality. If you don't have what you want yet, keep perceiving it to be real in your life. And it will be! It is the Law!
9. Communicate your desires.
It is a truly awesome thing to manifest miracles from thought alone but you do need to be realistic and organized about it. We call this setting intentions. Another fancy way of saying that is communicating your desires. What do you really want? What is your desired objective? What is your intent with these wishes and thoughts? What are your intentions really?
It is critical to communicate your objectives. To yourself, to your people that need to know them and will help you attain them, and to Universe. If you were running a company, you wouldn't expect it to produce results out of thin air, just because you wanted it to. Would you? No. You would communicate your objectives to yourself, your people, and the Universe your company lives in. Achieving your destiny is no different. And there is no time better then under the New Moon in Gemini to harness that potential.
Are you ready to make this Gemini New Moon your best yet? No matter what zodiac sign you are, you to have all the potential for all the miracles in the world. So, what do you want? What are your New Moon in Gemini wishes?