Cancer Health Horoscope: Yesterday

Sep 27, 2023 - This is a time for nurturing your emotional wellbeing and connecting with your intuition. You may benefit from activities such as tarot readings or dream journaling, and may find comfort in spending time with loved ones.
Cancerians may prefer workouts that they can do at home or in private, like bodyweight exercises or yoga, to improve their physical strength and emotional stability.
Crystals such as moonstone or labradorite can help you connect with your inner self and intuition, and you may enjoy soothing foods like herbal tea or oatmeal.
More Horoscopes for Cancer
There's a lot going on in the 8 of Wands, and there are multiple meanings depending on the question that you are asking of Tarot. When the 8 of Wands appears, generally the meaning implies something happening quickly to help evolve a situation, or something arriving out of the blue. This is a great card…
Let These Tarot Readings Help Guide You Through Your Day
Daily Gemstone & Crystal Reading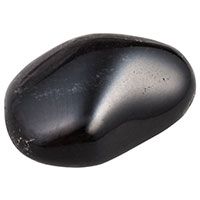 The calming Obsidian crystal is in fact volcanic glass, formed naturally when lava is cooled. It is a safe and grounding stone whose volcanic origins hint at the raw-energy potential inside it. It is a powerful tool for protection and healing.  The signs of Aries, Scorpio, Sagittarius, and Capricorn can…