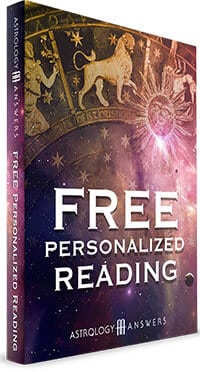 Did you know, 2024 is a time of real significance for you, Leo. You could be entering into a very important time in your life as early as tomorrow!
This year is a time, if navigated properly, that can be of great opportunity! It is a time when you will have to ability to attract abundance where you feel you are struggling most!
Claim your Leo free reading now to get insight about what 2024 has in store for you!
There is a sense of weariness or defensiveness when the 9 of Wands appears. We see a lone figure here with 8 wands stood up and planted in the ground in front of him. He holds one wand in a guarded position and looks out of the corner of his eye beyond the 8 wands.…
Let These Tarot Readings Help Guide You Through Your Day
Daily Gemstone & Crystal Reading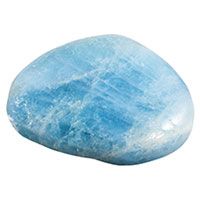 Calming, protective Aquamarine encourages openness and improves communication skills, making it a little bit easier to let people see your vulnerable side. This stone reduces fear and helps you feel more balanced when opening up to others. If you feel angry and aggressive or "seeing red," as it were, we…